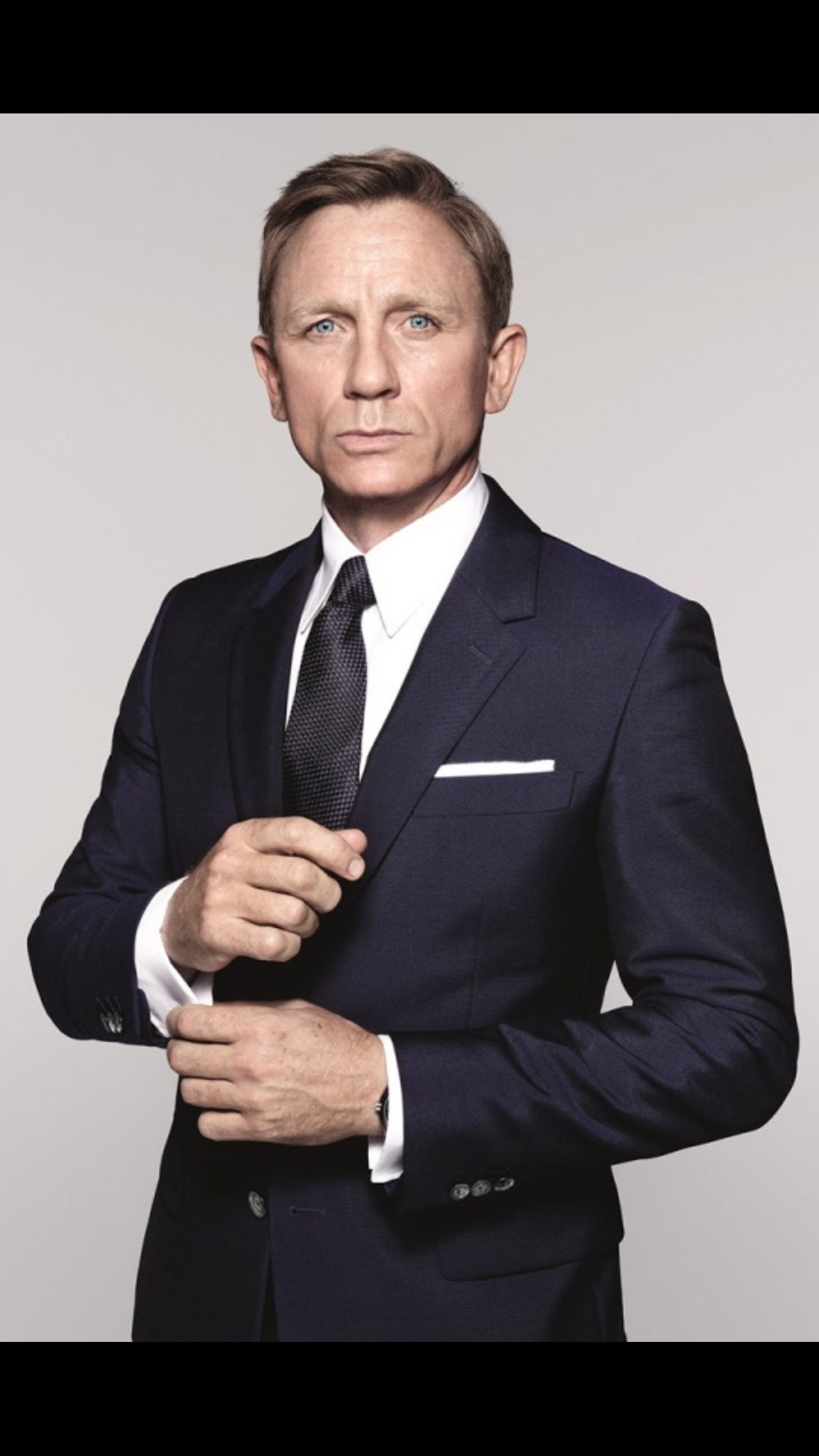 What is the most expensive suit brand?
Model Tailors uses the same fabric that is manufactured from wool, cashmere, and silk for the top brands like Armani, Burberry, Gucci, Brioni, Dolce Gabbana, Saint Laurent, Prada, Zegna, Givency, Valentino, Canali and even Tom Ford and Kiton.  What's the difference in these designers and a Model Tailors Suit?  A Model Tailors custom suit will fit your perfectly and look great.  We use the same fabric as these labels, except we get it straight from the mills.  The result is a new fabric with a fresh look.  Our designers are cutting edge and our master tailors are the best.
Who makes the best suits in the world?  Kiton, Brioni, and Zegna have been known to charge upwards of $45,000 to $60,000 for a suit.  Model Tailors makes a suit with gold and sapphire thread for $25,000.  The bullet proof suit, however, will stop a bullet and save your life.  That suit goes for $40,000.  
Who make the best custom suits in Dallas?  Model Tailors sources the best fabric in the world from Italy, England, France and Australia.  Our Master tailors have over 35 years experience in fine tailoring and in the art of haute couture. 
How much is a men's custom made suit?  The price is very reasonable.  A full canvas, full lined, hand-made custom suit will cost you about $750.  Our suits are made by our master tailors and sewn to perfection.
How much does a good tailor cost?  A master tailor should have at least 25 years of experience. The cost of alterations will depend a lot on the garment and the type of. Fabric.  A wedding dress with Swarovski crystals will cost about $1,500 to alter.  A fine suit, however, should only cost about $45 to alter.