Men's Custom Suits. The look and feel of perfection
At Model Tailors the Italian tailor suit means quality and workmanship. The term custom made has been used interchangeably with bespoke, made to order or made to measure and also called hand-made.  All custom suits are not the same. Not all designers and makers have the skill and expertise to make custom men suits. At Model Tailors it takes just over 100 hours to make one custom suit. Bespoke suit means something that is made to fit a particular person or clothes that are made to fit a particular person. It is derived from the verb to bespeak, to speak for something. The word bespoke is derived from the verb to bespeak, to "speak for something", in the specialized meaning "to give order for it to be made" or commissioned. When you order a custom made MT suit you are commissioning the best tailors in the world to design a suit especially for you. "You must study the anatomy of your customer." Precise cutting and exact sewing are imperative to fit the stature of a gentleman and the curvature of a lady. The suit will make the man. All work is done by hand. The quality is unmatched. The look and feel is perfection.
We offer the complete variety of custom clothing for refined ladies & gentlemen:
Made-to-Measure Suits  •  Classic Custom Suits  •  Affordable Luxury Suits  •  Bespoke Deluxe Suits  •  Armor Suits  •  Shirts & Coats • Custom Shoes
---
Bespoke suits with full canvas and lining.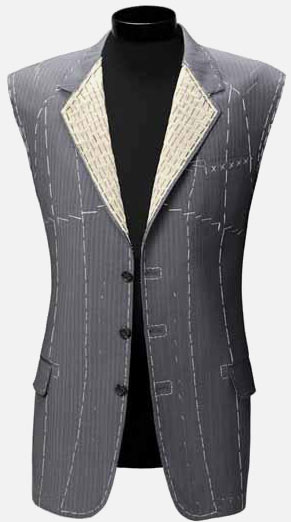 Full canvassed custom suit features:
Fully hand sewn 100% Horsehair Canvas Front
Hand Crafted Collars with Leaf Turned Edges Signatures Name on Lining
Individually shaped and sewn 100% Bemberg Lining
Felt Lining under Collar
Shoulders are Hand shaped and sewn using Silk Thread
Natural Horn Buttons
All Pockets are made with Cotton
Business Card,Cell phone, Pen/Cigar Interior Pockets are a Standard
Outer Pockets contain additional Inside Key and Coin Pockets
Our clients admit that they, "will not return to off-the-rack clothing," after their Model Tailors Bespoke experience. The reason? Off-the-rack simply pales in comparison. At Model Tailors, all of your clothing is made from an exclusive selection of the finest cloths imported from England and Italy; personalized to your exact measurements and styling preferences for a quality fit that is sharp and flawless. Our dedicated experts can help you create timeless custom tailored clothing pieces.
---
Model Tailors Custom Products & Pricing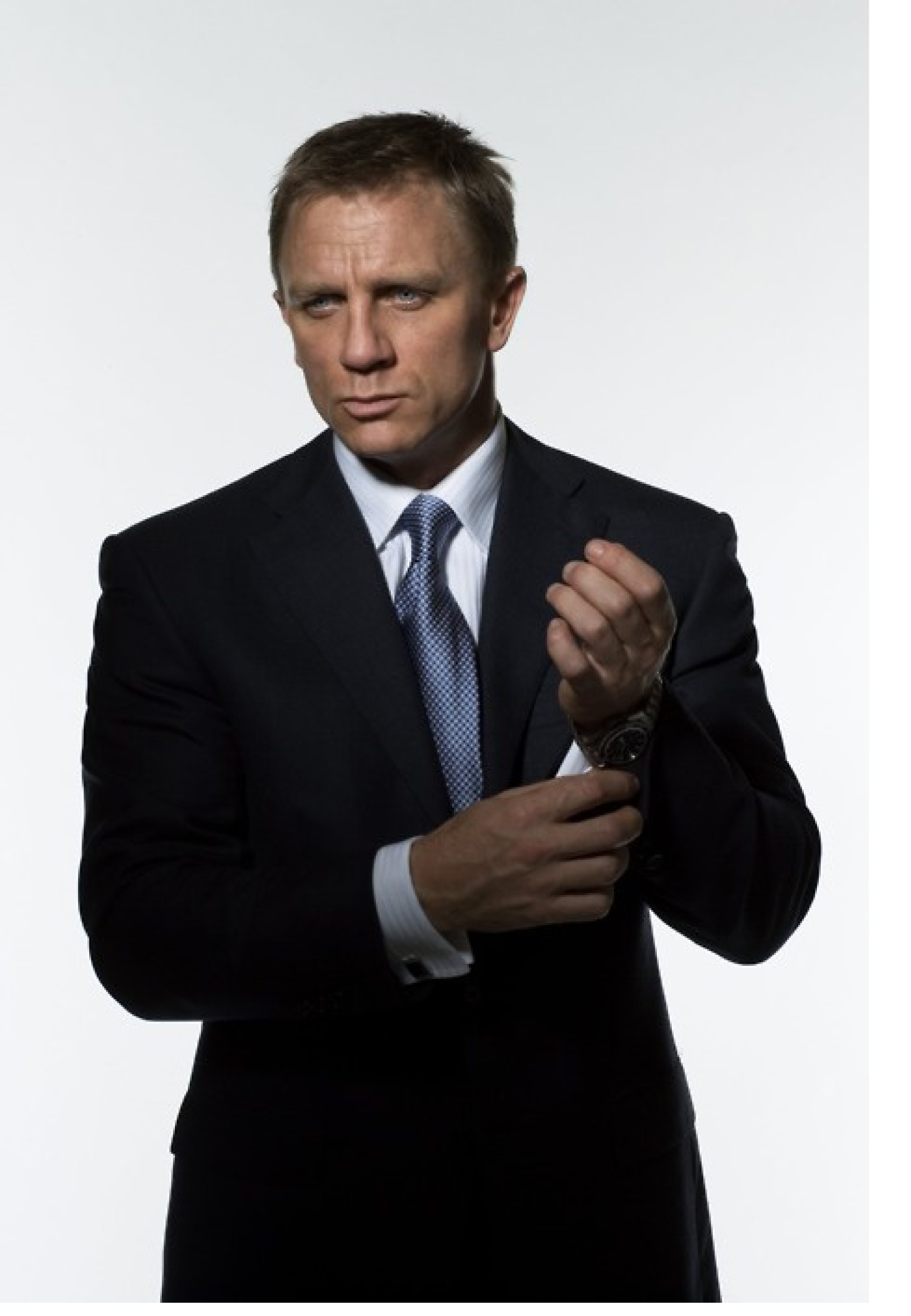 Made-to-Measure
For Busy professionals, designed to save your time and budget. The customer chooses style of the suit from the catalog. Material super 130's-150's. Start from $899.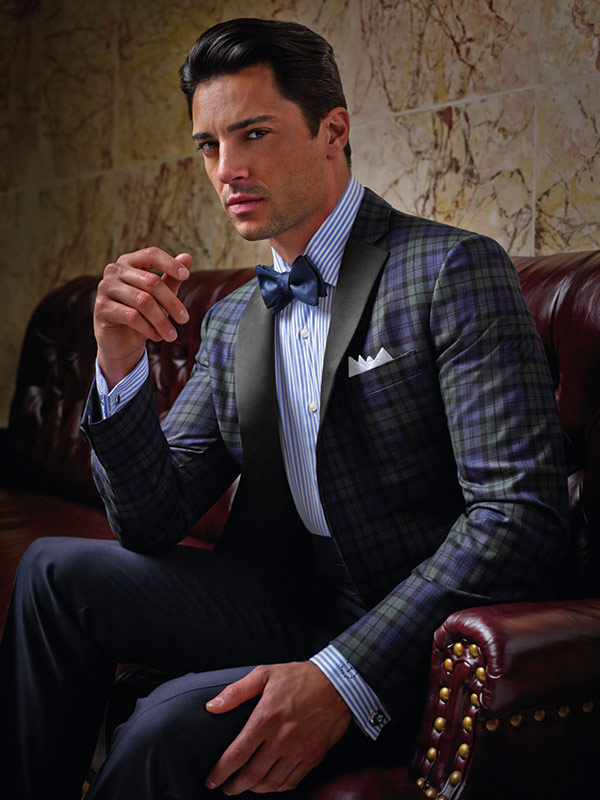 Classic Custom
Material super 100's-120's from Holland & Sherry, Scabal, Cerruti. Start from $1499.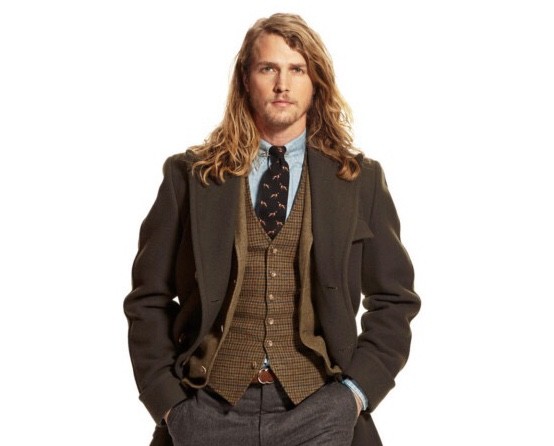 Affordable Luxury
Material Super 130'- 150's or Mohair from Holland & Sherry, Scabal, Cerruti, Loro Piana, Dormeuil. Start from $1799.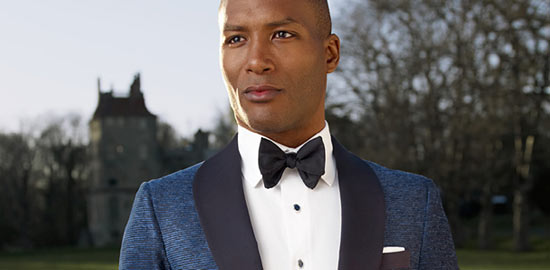 Bespoke Deluxe
Super 160's and up. from Holland & Sherry, Scabal, Loro Piana. Start from $2500
Benefits of shopping with Model Tailors:
We offer more than 500 of the world's finest fabrics from which you can choose.
Thousands of potential combinations of fabric and details, along with special features unique to the MT experience.
Custom made to your measurements – in any size.
Unique, distinctive character you can't get off the rack.
Delivered in 3½-4 weeks.
Come visit our unique showroom where our experienced staff can help you explore the fabric selection and choose styling options and details. We look forward to building a relationship with you and fulfilling all of your tailored clothing needs.
---
The Armour Suit "Confidence and Protection"
Your custom made Armour Suit will stop a beautiful lady and even stop a bullet. This custom suit looks and feels great, but may also save your life. We combine fashion and safety to literally make you bulletproof. At MT we use special materials and cutting edge technology to provide comfort and protection. We use space age material that is light and comfortable and also fashionable. No one can tell that your beautiful custom suit is also bullet-proof.
ModelTailors provides confidence and protection in a dangerous world. When business takes you to a dangerous place –we got your back and your front.
Armour Suits are special orders.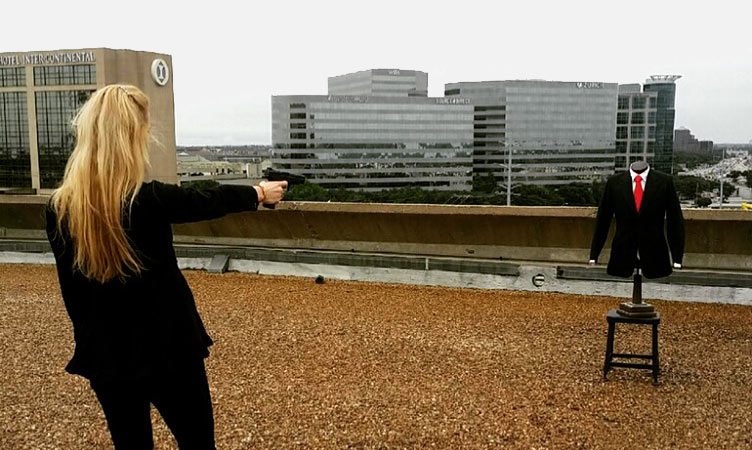 ---
Custom Shoes